Catering Services
Tampa Bay & Pinellas County Area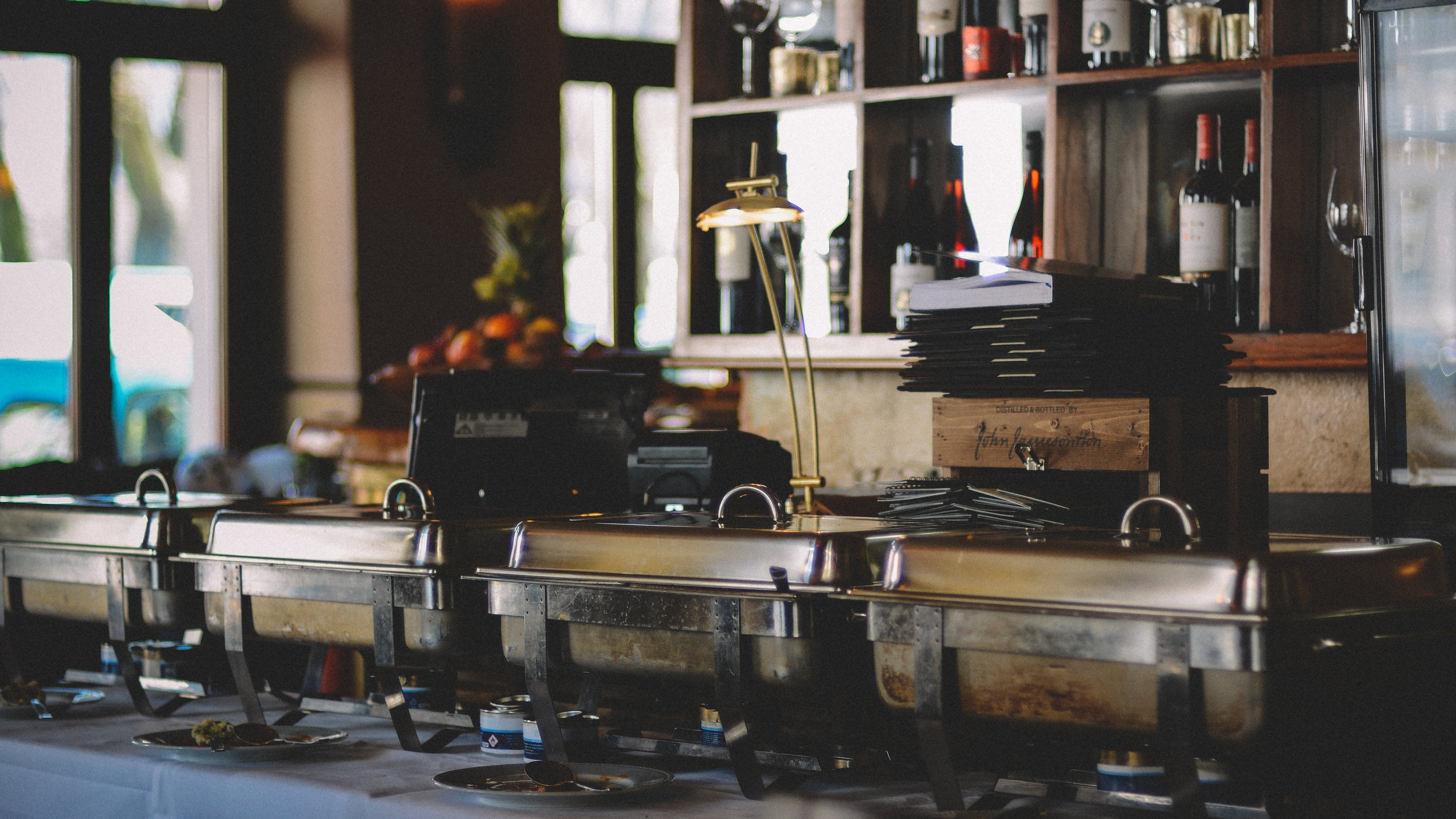 Ken's Classics A Catering Company
Whatever the occasion, we make your event effortless, enjoyable, and memorable. We can cater to whatever your needs are. From dropping off delicious scratch cooked organic food for you to serve as you please or a full service buffet and plating service. Chef Ken and his team can even come to your event and serve dishes for you.
Some of our catering includes
Private Dinners
Cocktail Parties
Buffets
Brunch
Weddings
Graduations
Backyard BBQ
Drop Off Delivery
Corporate
Private Chef Services
Appointment Only │ 5 Hour Minimum
Private Chef
Ken's Classics and Catering provides a unique private chef service for people who want meals, but may not always have the time to cook. Unlike a "one size fits all" meal delivery service we come to your home and customize an array of creative, healthy, and delicious meals tailored to you.
How It Works
We Will Shop
We Will Cook
We Will Clean
We Will Package The Meals
You just sit back and enjoy